Photo Editing in Photoshop.
in 2 days, with 3 revisions





Service Description
Photo editing in photoshop.colorise old black & white photos.Romove back ground or change background.
Technology Used
photoshop.canva.
Frequently Asked Questions
I,m here to Professionally Edit your Photos & video as your Pro Graphic Designer & video Editor.I,m Experienced in Photoshop.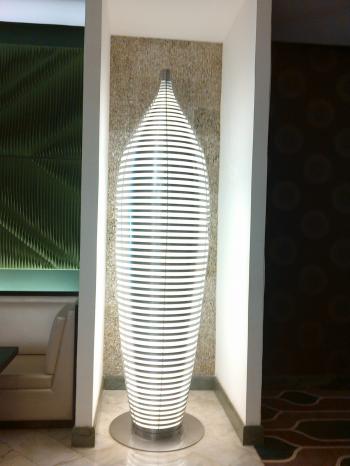 Sumaira Saeed

2
Service(s)

0
Follower(s)

0
Purchase(s)
---
More Services From Sumaira Saeed