Service Description
Welcome to my bulk email verification service.

I will provide quality Email Verification, Email Validation, List Cleaning, and Invalid, Duplicate removal service at a really low cost with 100% accuracy.

Why Choose me?
Maximize your inbox rate by using verified Email Addresses.
Don't get blacklisted by Mailing Servers.
Reduce your bounce rate for Invalid Emails.
Increase the efficiency and output of your sent email effort.

My services include:

Bulk Email Verification
Email List Cleaning
Categorization into Valid/Non Valid Emails
Finding Syntax Errors in an Email address
Spam Emails Identification
Removing Duplicates Emails
Removing non-responding Emails

I aim for nothing less than perfection. Feel free to contact me to avail of my service.

Kindly inbox for details before placing the order.

Thanks for go-through my service!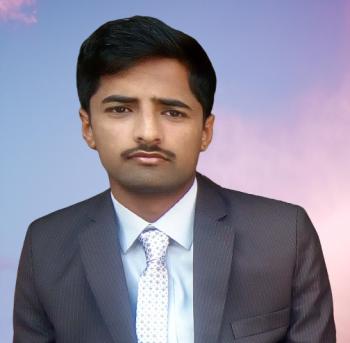 Saad Mohayyud Din

4
Service(s)

0
Follower(s)

0
Purchase(s)