I will help you to complete YouTube channel monetization
in 30 days, with 20 revisions





Service Description
You are most welcome to my gig! And it is my humble request to READ the description before placing the order.
I am here to promote your channel to join the YouTube Channel Monetization program so that you may start earning. This process takes 15 to 30 Days.
NOTE
1. I do not provide any kind of content, videos will be your own.
2. Once I have started, then your order cannot be canceled. The money would not be refunded
3.Please note that I only help to complete YouTube channel monetization requirements using safe and recommended methods. I do not guarantee channel monetization that is only Google's right. However, if your channel does not violate any kind of YT policy and you are using your content and it never used by other channels, then it must be monetized as my previous 100% result ratio.
4. I need to see the daily progress of the promotion of your channel. So, share with me the screenshot of the last 48 hours from your mobile using YT Studio App.
Please ping me if you need any kind of help. You can also check FAQs to get more information.
Frequently Asked Questions
Will my channel would be monetized?
Yes. That is why I have made this service. I will complete the monetization requirements.
How much time it will take to complete the promotion?
It will take 15 to 30 Days. After the completion of the promotion, YT takes 1-15 days to approve the application.
Why the money is not refundable in case of the order canceling during the promotion?
Because I pay for promotion. I spent money on your channel promotion. In this duration, if you change your plan and cancel the order, what would be with my money spent on your channel? So I have set this as a rule.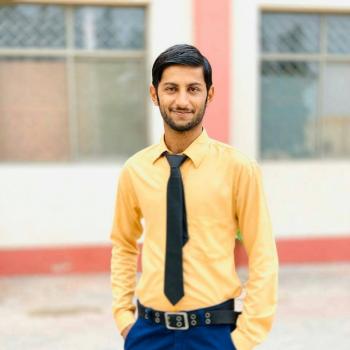 Muhammad Shahbaz

3
Service(s)

0
Follower(s)

0
Purchase(s)