Service Description
Hey There,

"Pictures speaks louder than words"

I will design unique & eye catchy QR codes for your business with logos to share your information and connect with your target audience digitally with ease. I have shared my portfolio with 3 types of QR code designs mentioned below:

1: Simple black & White with logo.
2: Fancy coloured with logo.
3: Elegant with frame , logo & call to action text.

I assure you 100% satisfaction from my work. I am available 24/7 at your service.

Thanks.
Technology Used
Customized QR code designs.
Business logos.
Call to action text.
Frame.
Shapes.
3D mockup.

Frequently Asked Questions
1: Will you charge extra to deliver in 1 day ?

No.
==============================
2: Can we connect with you via WhatsApp to get a prompt response ?

Yes. Once you hire me I will share with you the necessary info.

=============================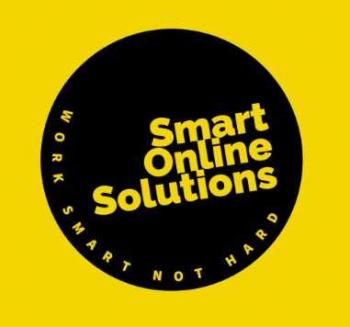 Rizwan Ali

2
Service(s)

0
Follower(s)

0
Purchase(s)
---
More Services From Rizwan Ali