SEO expert| Technical SEO| On-page SEO| Google Ads
in 7 days, with 3 revisions





Service Description
I can offer you to start with a free Audit Report for your website it gives insights on what needs to be improved and according to that, I can offer you specific keyword research and target, On-page optimization, Google search Ads, and social media promotion.
Technology Used
Google Webmaster tools, Google Ads, Google Workspace, SEMrush, Google trends.
Frequently Asked Questions
Why am I best for this job?
>No one can guarantee ranking on google search as said by Google, I will not give unreal promises and would do my best to deliver on what I have said during the contract.
What services do I offer?
>I offer keyword research and targeting related to your business, Google maps ranking, Google search ads, On/off-page optimization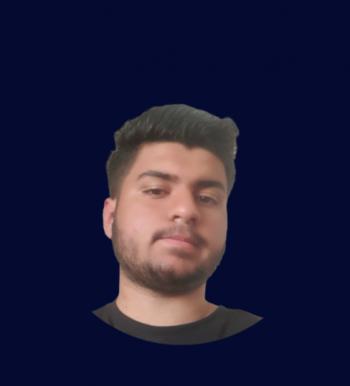 Umar Zubair

1
Service(s)

0
Follower(s)

0
Purchase(s)
---
More Services From Umar Zubair
The provider has not added any more services yet!