Service Description
Are you having issues, challenges, problems while getting your GOFUNDME, INDIEGOGO, KICKSTARTER, CROWDFUNDING CAMPAIGN to ACTIVE DONORS, INVESTORS, REAL BACKERS, FUND RAISERS,PHILANTHROPISTS FOR DAYS, MONTHS AFTER CREATING IT? I congratulate you; you are at the right place.



My main priority is to lead your CROWDFUNDING CAMPAIGN to Success, Am an Expert who have helped so many Clients/companies to raised successful Funds their pending.



MY CROWDFUNDING CAMPAIGN INCLUDE: KICKSTARTER, GOFUNDME, FUNDRAISING, INDIEGOGO, CAMPAIGN PROMOTION



PLEASE NOTE. I cannot promise that your campaign will be funded but it will be seen by thousands of potential backers



KINDLY ORDER NOW!!!
Technology Used
kickstarter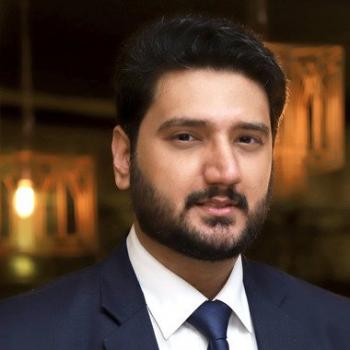 AKMAL GRANJUR

1
Service(s)

0
Follower(s)

0
Purchase(s)
---
More Services From AKMAL GRANJUR
The provider has not added any more services yet!