IT SYSTEM SUPPORT/HELPDESK OFFICER
in 1 days, with 2 revisions





Service Description
I want to excel my technical skills in the field of computer engineering. To
be a part of a dynamic and progressive organization with aim of adding
value to the business and in the process achieving personal growth and
development.
Looking forward to be a part of good origination working as and offshore IT System SupportHelpdesk Engineer.
Technology Used
Computer assembling and maintenance.
Troubleshooting hardware and software.
Installing and configuring the components and drivers.
Installing software and application to user stand areas.
TP Link, D Link, LinkSys Wirless AP configuration and Controller Management.
IT Technical Assistant.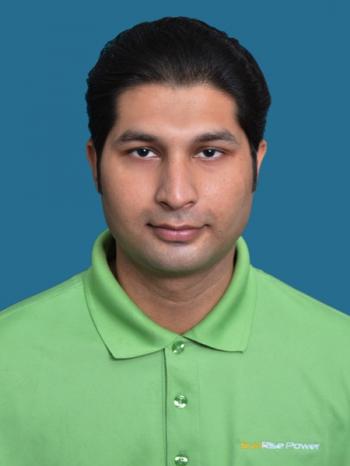 Shahbaz

1
Service(s)

0
Follower(s)

0
Purchase(s)
---
More Services From Shahbaz
The provider has not added any more services yet!