I will setup meta pixel on your website
in 3 days, with 3 revisions





Service Description
About This Service:

Stop wasting money on ads that don't work! ‍
Imagine getting more sales in less time with less effort.

If you want to target the right audience, then Facebook pixel is the right way.
Facebook Pixel :

It is a HTML code that tracks the data on your website. In fact, it is a compulsory requirement to run conversion ads on Meta/Facebook.

Meta pixel benefits :

You can run Conversion ads.
You can easily track the data of your audience.
You can create lookalike and custom audiences.
You can run Re-targeting ads.

What methods i will use?

It depends on your website. Normally there are two types of website. 1- Code based( HTML, CSS, JS etc) 2- CMS Based( WordPress, Wix etc)

For code based web, we install the pixel in the code of your website. While in CMS based web, we use Google Tag Manager or plugins to setup Facebook Pixel.

What I offer in this Service?

Google Tag Manager setup.
Facebook Pixel Setup.
Events setup( depends on you, which type of events you want to track).

If You have any questions regarding the services i offer, kindly feel free to ask.

Thank You!
Naeem Uz Zaman.
Technology Used
Facebook Meta Business Suite
Frequently Asked Questions
What do you need from me to get started?
I will need partial access to your meta business suite and also editor role in your website in case of CMS based website.

Have some other questions?
Feel free to send a message i will be happy to assist you.

I don't have Meta Business suite ?
No problem. I will guide you step by step on how to setup meta business suite.

What happens if i face problem after the completion of project?
You don't have to worry. I will do my best to solve the problem. My success depends upon your success.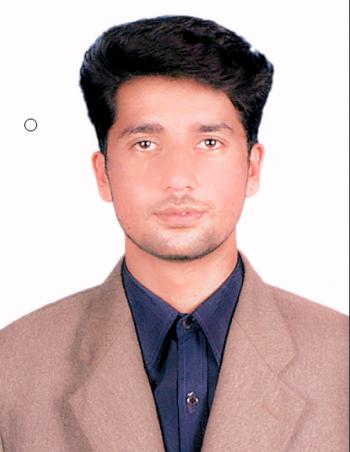 Muhammad Naeem Uz Zaman Abid

1
Service(s)

0
Follower(s)

0
Purchase(s)
---
More Services From Muhammad Naeem Uz Zaman Abid
The provider has not added any more services yet!