I can do any kind of in-page work
in 2 days, with 2 revisions





Service Description
Hi,
My name is Muhammad Faizan. I am a full-time Freelancer at
WorkChest. I am the most experienced person in This Field I am available 24-Hours & 7-days. I have been working in this field for more than two years and my work is my identity. Because you deserve the Best. I can surely provide your best work.
100% satisfaction grantee all work.
24 Hours delivery service.
Eye Satisfaction.
If you have any questions please contact with me.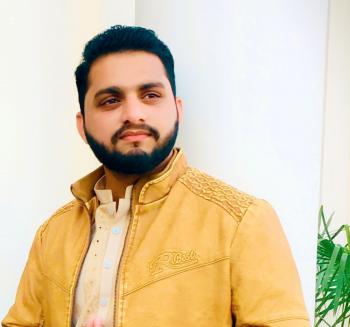 Faizan

3
Service(s)

0
Follower(s)

0
Purchase(s)