I can design attractive banners for you to increase traffic on your website or page.
in 1 days, with 2 revisions





Service Description
I am a creative babner designer and I deal with any kind of banners or thumbnails and I can increase the traffic to your website. I work based on scientific evidence and psychology of humans and use the colors and composition according to psychology.
Technology Used
Canva, picsart, flaticon, pixabay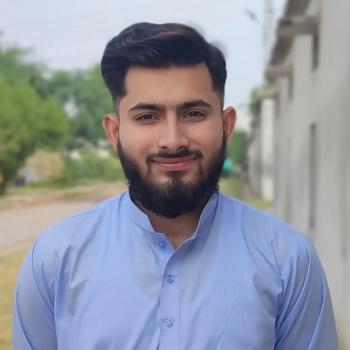 Hamza Ehsan Butt

1
Service(s)

0
Follower(s)

0
Purchase(s)
---
More Services From Hamza Ehsan Butt
The provider has not added any more services yet!