I will do minimalist Logo Design
in 2 days, with 5 revisions





Service Description
The logo will be an accurate reflection of your company's essence and standards. Your logo is an important component of your branding and should serve as a visual extension of your brand design.

You may tell me whatever concept you have in mind, and I will create it precisely as you want it. Let's give your brand the spotlight it deserves and make it stand out like it's never been seen before. I adore designing minimal, One-of-a-Kind, and Professional-Quality Designs.

I have the capacity to see things through the eyes of my clients, to understand their needs, and to create designs that help them reach their full potential as a company or brand.
Technology Used
Adobe Photoshop
Adobe Illustrator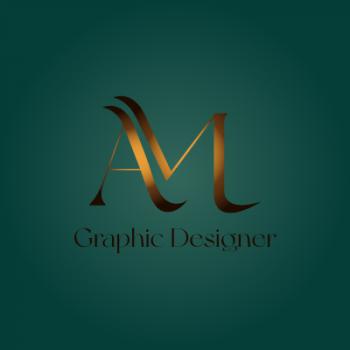 Asmara Maryam

2
Service(s)

0
Follower(s)

0
Purchase(s)
---
More Services From Asmara Maryam