High-Ticket Affiliate Niche for Sale [200K Search Volume]
in 1 days, with 1 revisions





Service Description
Hey Valuable Clients!

I am selling a high-ticket affiliate niche, Details as follows...

Category: Bathroom Products
Main Keyword: 2-3 words Length
Related Keywords: Yes (with greater volume)
SEMrush Search Volume: 40,000 (US)
Global Search Volume: 200,000
Target: US, France, UK
CPC: 0.5-2($)
Keyword Difficulty: Below 30
Intent: Informational, Commercial
Revenue Source: AdSense, Affiliate Sales (Amazon), Other Partners
Competition: First Page Ranked SItes DA 13, 27, 24, 22, 17 (Low)
Articles Required for Rank: 20-30 Max
Google Trends above 50 (Stable)
First Page Sites Traffic Average: 10,000/monthly



K
Technology Used
Tools Used
- Semrush
- Ahref
- MOZBar
- Keyword Everywhere
- Google Trends
- SEOquacke
Frequently Asked Questions
Why do you open blog yourself on this niche?
I have a lot of projects to work already, I am unable to handle next blog.

How does your research authentic?
Marketers Lie, Numbers Dont!
I have done course from iSkills and follower of SEO Gurus on LinkedIn plus I have delivered great research on Fiverr too. Above all, I shared Statistics that cant lie.

Can you give hints to get rank for this niche?
Yes, I can help you to make actionable strategies to get organic traffic.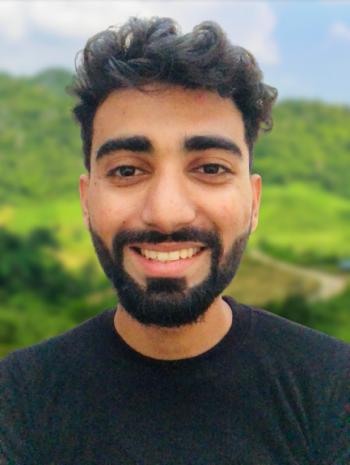 Aneekash

1
Service(s)

0
Follower(s)

0
Purchase(s)
---
More Services From Aneekash
The provider has not added any more services yet!