Tiktok Followers Likes Views
in 5 days, with 10 revisions





Service Description
Are you struggling to grow your TikTok presence and get more engagement on your posts? Look no further! I am a professional Instagram growth services provider who can help you increase your followers, likes, and views on your TikTok account.

My services are tailored to help individuals and businesses grow their TikTok accounts by providing quality TikTok followers, likes, and views.

WHAT I OFFER:

> TikTok Followers
> TikTok Likes
> TikTok Views

Why Choose Me?

> 3+ years experience
> Quality Service
> Timely Delivery
> 24/7 Updates & Support
> Client Satisfaction
> No Password Required
> Follow TikTok TOS

Feel free to text me with any queries!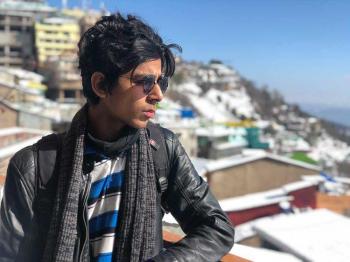 Ahmad Mustafa

4
Service(s)

0
Follower(s)

0
Purchase(s)