I will set up teespring store and upload design
in 2 days, with -2 revisions





Service Description
Overview:

Looking for someone to help you set up your branded teespring store? Well, I am here to help you set up teespring store and upload your designs on the spring products.

Gameplan:

I will upload your designs on products like apparel, accessories, home decor, socks, phone cases, and mugs.

Here's What You'll Get:

Create and full setup your teespring account
Setup optimal account settings (Including Two-Factor Settings)
Add payment method
Create an eye-catching storefront with a professional SEO-based URL
Create a simple logo and banner for your store
Upload your designs on products
Setup products with a perfect title, tags, and description.

Final Negotiation:

I would like to Talk to hear Your Thoughts, I have Talent so I want it to be useful that's why I'm here on Fiverr.

Need some help? leave a message.
Frequently Asked Questions
Need a Custom Offer?
Feel free to send a message for a custom offer we'll negotiate. Thanks

How can we start?
I need your teespring account access so I can set up and upload your design

Can you set up my store?
yes I can, I need these things to set up your store like avatar, cover image, social link, bio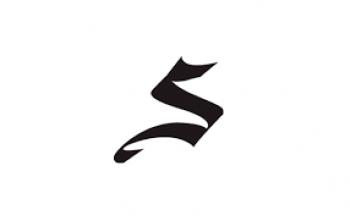 sehar shahzadi

7
Service(s)

0
Follower(s)

0
Purchase(s)
---
More Services From sehar shahzadi