I will provide web designing and web development.
in 5 days, with 5 revisions





Service Description
I will design your website in HTML and CSS. I can also develop websites in PHP.
Technology Used
I will use notepad++ for website design and for website development I will use xamp server.
Frequently Asked Questions
What kind of web design and website development you want?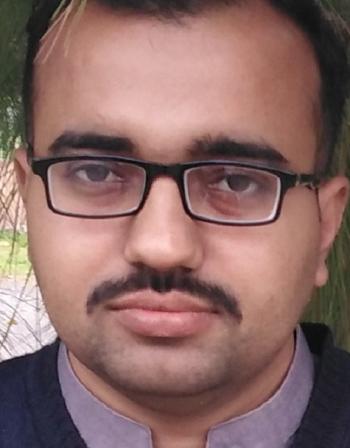 Muhammad Bilal Umer Shah

1
Service(s)

0
Follower(s)

0
Purchase(s)
---
More Services From Muhammad Bilal Umer Shah
The provider has not added any more services yet!