I will senior mobile application developer
in 20 days, with 8 revisions





Service Description
I can help you to turn your great ideas into a beautiful, fully functioning online website/Application. Hire me as an iOS/Android Application Developer to take your vision live with a custom app.

If you have a clear vision for your online store and you want it to look and feel like your brand and be a great reflection of your products, but you may not have the technical know-how or the time to make significant changes to your app, then I'm here to help you.



I can take your project, however new and fragile, and help you develop it into a strong, growing concern. The major problem facing most business people is how to improve their marketing without the budget to employ a marketing professional. That's where I come in. With my help, you can be sure of having the very best design, Application development, and more. Together we will explore the avenues open to you and develop strategies to maximize your return on investment and gear up your growth.
Technology Used
Android Studio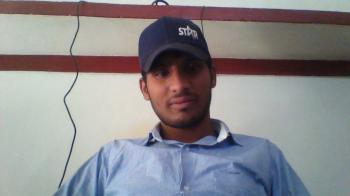 Noman Ashraf

3
Service(s)

0
Follower(s)

0
Purchase(s)