Full Stack Web Developer
in 5 days, with 10 revisions





Service Description
Welcome,
Please contact me, before placing your order.

Are you looking for an expert PHP programmer to solve your problems? if yes then you are at the right place. I have 10 years+ of working experience in PHP MySQL. I can Fix or develop your Websites or Web applications in PHP.

Services:-
- PHP Web Application (Front End & Back End)
- WordPress + Elementor website Development
- Ecommerce website development
- Fixing of errors & bugs in PHP + MySQL
- Website development
- Full stack web developer(HTML, CSS, Bootstrap, JS, PHP, MySQL)
- Admin Panel for your Web Application, where you can easily view/add/update/delete data.
Technology Used
PHP
MySQL
HTML
CSS
Bootstrap
JavaScript
WordPress + Elementor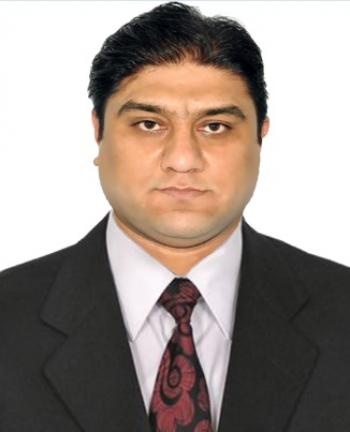 Kashif Ali

3
Service(s)

0
Follower(s)

0
Purchase(s)