Edit your image into glitch effects in Photoshop
in 1 days, with 10 revisions





Service Description
Hello Beautiful Peoples.
I am providing new service in which I will edit images into glitch effects that is based on RGB (Glitch) . I will also introduce some amazing glitch features in it which will also be included in your pictures. Hope you will like it. As you can see from display pictures of me.

Extra: You can also add this new feature "Grunge & Scan Line" effects.

SERVICES:
Photo Retouch
Crop Image(adjustment)
Remove Scars
Remove Background(need)

Packages*
Basic* Edit your 3 Image into Glitch effects. $10
Gold* Edit your 6 Image into Glitch effects. $20
Platinum* Edit your 10 Image into Glitch effects. $30

Goals:
Giving you the best work is my first priority.
Best Regard...
Frequently Asked Questions
Q:How can I send/share my images?
A:You may send images in here or upload all your images to Google Drive and share me the link of your folder. To get best result, organize your images before upload.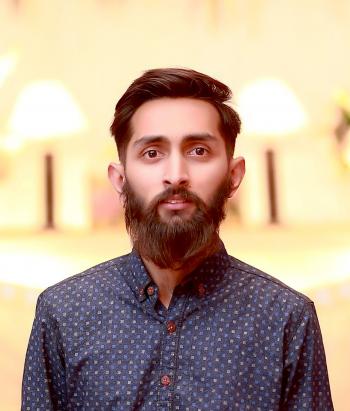 Farook Paracha

3
Service(s)

0
Follower(s)

0
Purchase(s)