I will write a complete blog post according to your niche
in 1 days, with 5 revisions





Service Description
A blog post is a written piece of content that is published on a website or blog. It can cover a variety of topics, such as news, opinions, reviews, tutorials, and how-to guides. A well-crafted blog post can help businesses establish their brand, drive traffic to their website, and engage with their target audience.

Our blog post service offers high-quality, SEO-optimized blog posts that are tailored to your specific needs. Our team of experienced writers and editors will work closely with you to understand your brand voice, target audience, and goals, and create blog posts that resonate with your readers.

Our blog post service includes the following:

Topic research: We will conduct thorough research to find relevant and engaging topics that align with your brand and target audience.

Content creation: Our team of writers will craft compelling and informative blog posts that are optimized for search engines and designed to capture your readers' attention.

Editing and proofreading: We will carefully edit and proofread your blog post to ensure it is error-free, well-structured, and easy to read.

Optimization for SEO: We will optimize your blog post with relevant keywords, meta descriptions, and tags to improve its search engine rankings.

Brand voice consistency: We will ensure that your blog post is written in a tone and style that reflects your brand voice and values.

Post-publishing support: We will provide support after the blog post is published, including monitoring and responding to comments and social media engagement.

By using our blog post service, you can expect high-quality content that drives traffic to your website, engages your target audience, and establishes your brand as a thought leader in your industry.
Technology Used
Google Office Cloud 365

Frequently Asked Questions
Number of words for Blog Post?
Number of Posts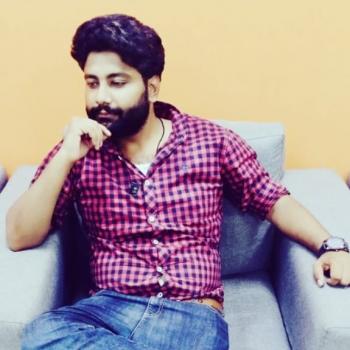 Adeel Soomro

1
Service(s)

0
Follower(s)

0
Purchase(s)
---
More Services From Adeel Soomro
The provider has not added any more services yet!