Service Description
As a freelance typist, I have a strong background in typing and data entry, with a typing speed of over 80 words per minute and excellent accuracy.

I have experience working with a wide range of clients, including individuals, small businesses, and large corporations. I am proficient in various software programs, including Microsoft Word and Excel, and am comfortable working with both digital and physical documents.

I am detail-oriented and able to work independently, as well as part of a team. I am also able to meet tight deadlines and adapt to new tasks and environments quickly.
Technology Used
MS Office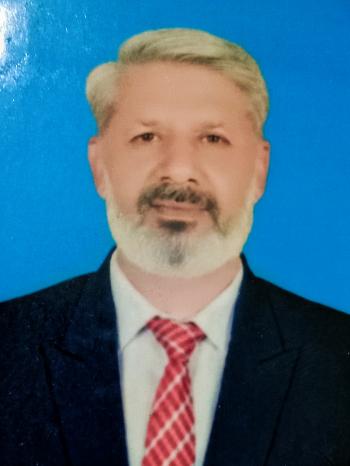 Zahid Shaheen

1
Service(s)

0
Follower(s)

0
Purchase(s)
---
More Services From Zahid Shaheen
The provider has not added any more services yet!