Service Description
I love to write all the subject matters using the particular jargon of that subject.
Frequently Asked Questions
What do you prefer to write?
I prefer to write articles related to media, Science, health & fitness , food, animals, current issues, sports, and business with passion.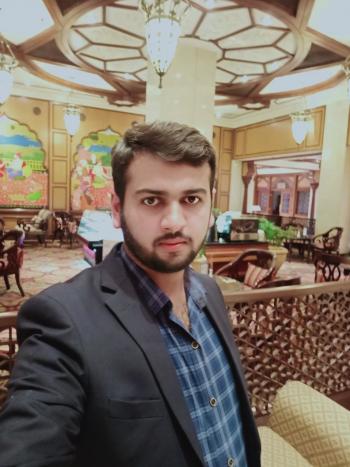 Waqar

1
Service(s)

0
Follower(s)

0
Purchase(s)
The provider has not added any more services yet!