I will write amazing articles and blog posts within 24 hours.
in 2 days, with 3 revisions





Service Description
Hi,
I hope you are doing good. I have 5 years of experience in content writing on different freelancing platforms. Being an experienced content writer, I am offering here my writing services for articles and blog posts on any niche. However, I like to write on social issues, fitness, lifestyle, mental or physical health, and home decor.
My content will be well researched, 100% plagiarism-free, and without any grammar mistakes. I can share the plagiarism report with you.
Kindly feel free to contact me for my services on any topic of your choice and I assure you will never regret choosing me.
Thanks

Technology Used
Microsoft Word
Google Docs
Grammarly
Turnitin

Frequently Asked Questions
1- Do you accept custom offers?
Sure, I accept it.
2- Will you provide a plagiarism report?
I will definitely share the plagiarism report on your demand.
3- Will you add images to your file?
No, I don't add them by default but can add them by demanding extra charges.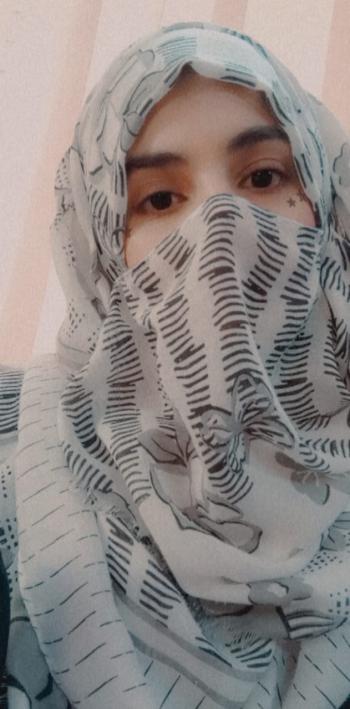 Saima Noreen

3
Service(s)

0
Follower(s)

0
Purchase(s)