I will make an impressive PPT related to Science and Biology.
in 3 days, with 3 revisions





Service Description
Hi,
Being a Biologist, I am well aware of the terminologies and topics of Science, Zoology, Botany, and Biology. I have made multiple ppt files for my clients. I assure you to provide amazing and premium quality content in a short duration. So Contact Me Now.
Thanks
Technology Used
Microsoft Office 365
Google Slides
Canva
Grammarly
Turnitin

Frequently Asked Questions
1- How much time is required to prepare ppt of 15 slides?
It depends upon the topic, however, I can deliver it within 2 days.
2- Will you search for data by yourself?
I will prepare ppt slides for you. If you want me to research, then surely you have to increase time and payment.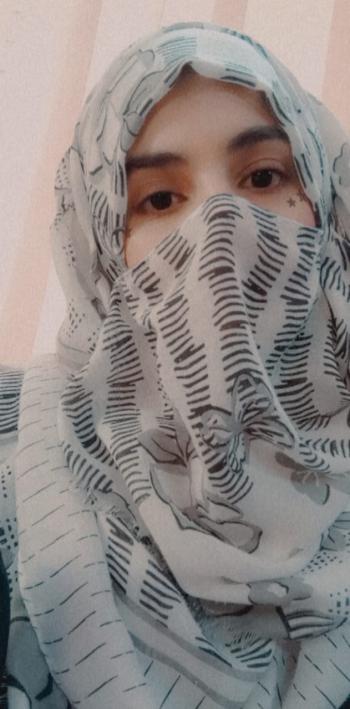 Saima Noreen

3
Service(s)

0
Follower(s)

0
Purchase(s)