Service Description
Hello, there my dear fantastic writers!

I am Reefaq Reeda graphic designer and a reading addict.
Throughout my reading journey i realized the importance of a good book cover.
hence i am here to serve my imagination to amazing writers.

A Book cover that perfectly portrays your story's flavors.

Special design According to your story plot.

Book cover for printable and eBooks

inspirational advices are always welcome.

On-time delivery


NOTE:
I DO NOT CREATE BOOK COVERS FOR ADULT LITERATURE AND EROTICA.


I ensure you 100% satisfaction and easy communication.

If you have any questions feel free to contact me.

I believe a good projects only occurs when both parties are happy.

I am ready to serve you the best.
Technology Used
Adobe Photoshop CS6 (for more detailed and neatly filtered book covers)
Abobe Illustrator CC (for illustration and vector based covers)
Frequently Asked Questions
Q: why am i best for the job?
A: Books are best and easiest way to ones imagination and a book cover enhances the experience. i assure you of a book cover that suits your story theme and is connected to your story always.
Being a reader myself i connect to the book cover before the writing it self and I think that the perfect book cover to compliment the absolute fantastic writing can reach the project to highest level of success

for further questions feel free to message me or
contact WhatsApp 03121101351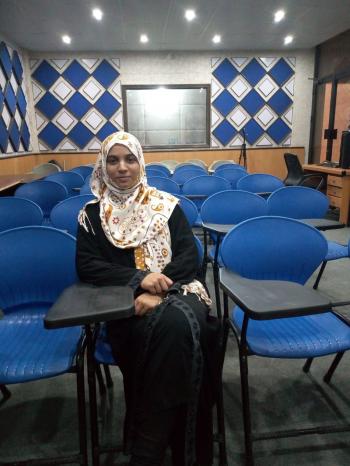 Reefaq

1
Service(s)

0
Follower(s)

0
Purchase(s)
---
More Services From Reefaq
The provider has not added any more services yet!