I can edit images, photoshop 1 to 20
in 2 days, with 20 revisions





Service Description
Hi
Welcome to my offer, My name is Raja saqlain
I am providing Professional Photo Editing Services
on workchest

will brilliant editing images

Reasons to hire me:
Quick Response
Conversation in any language

24 Hours express delivey


100% Satistaction guarantee

SERVICES

Photo Cut Out
Background removal
Background change
White background

Remove watermark
Remove object
Retouching damaged areas
Clipping Path

Photo editing

Protessional retouching
Background manipulation
I can edit images, photoshop profession.

Body shaping
Color correction
Whitening teeth
Realistic compositin8
Fashion correction
Old photo repair

Overall image enhancement

Photo resize & crop
Quality improvement

Photo restoration

Some Beneficial Points:
Providing high-quality images that converts.

Hand-picked service (No shortcut trick applying)
Deliverable file: JPG/ PNG/JPEG/ PDF


For quick delivery must conform before order
otherwise order will be delivered in 24 hrs.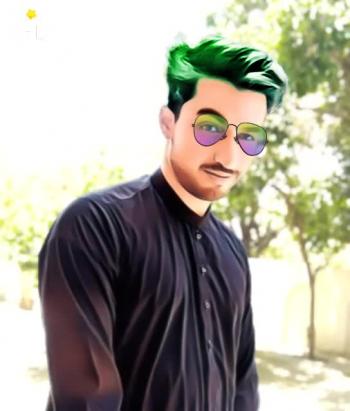 Raja saqlain

1
Service(s)

0
Follower(s)

0
Purchase(s)
---
More Services From Raja saqlain
The provider has not added any more services yet!