Service Description
I am a graphic designer. I am an expert in background removal. Image editing and retouching in Adobe Photoshop and illustrator. I design the logos, flyer, banner, book cover and youtube thumbnail. I also work on your requirement what you want.

Technology Used
Adobe Photoshop 2017
Illustrator 2017
Frequently Asked Questions
Do you provide the services of photo manipulation?
Yes sure , I provide all type of services relating to graphic designing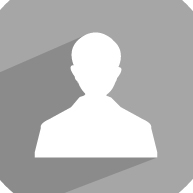 Rabia Akram

1
Service(s)

0
Follower(s)

0
Purchase(s)
---
More Services From Rabia Akram
The provider has not added any more services yet!