I am a graphic designer i will make any type logos banners cartoon immages
in 2 days, with 5 revisions





Service Description
I can make any type of logos banners cartoon images and other graphic designs related work .costomer saitisfaction is my first priorty .You will never be disappointed with my work once you try it.
Feelfree to contect me.

Technology Used
Adobe photoshop Adob illestrator.
Frequently Asked Questions
What kind of work do you like ?
What color do you want?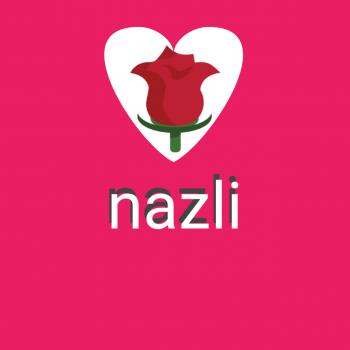 Laiba khan

4
Service(s)

0
Follower(s)

0
Purchase(s)