Assignment/projects/presentations/reports/essay/case study writer
in 7 days, with 3 revisions





Service Description
Hey, need someone to do your school/college/University work?
I can do all sorts of assignments, projects, articles, essays, case study etc whatever you like!
Technology Used
Ms word, Powerpoint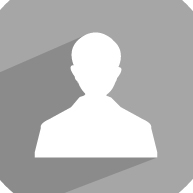 Maryam Aamir

1
Service(s)

0
Follower(s)

0
Purchase(s)
---
More Services From Maryam Aamir
The provider has not added any more services yet!