PowerPoint Presentation
in 2 days, with 1 revisions





Service Description
Hi!
Are you looking for someone to design a presentation or redesign your old one with a professional touch?
You have found the right GIG!
I am an expert in designing presentations. I will help you create a modern, research, professional, and eye-catching presentation.
All I need is for you to provide me with the content, either in PDF, Word, or PowerPoint format, and leave the rest to me!
You will receive a professional and prodigious PowerPoint presentation.
Contact me before placing the order or if you have any concerns or questions.
Thank you!


Technology Used
PowerPoint
Frequently Asked Questions
Do you offer research or business presentation design? Both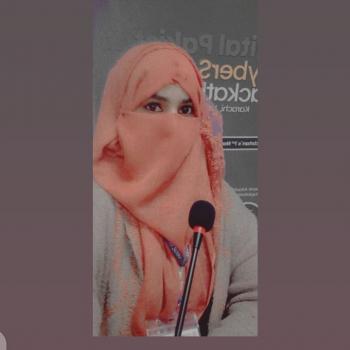 Laraib Javed

3
Service(s)

0
Follower(s)

0
Purchase(s)
---
More Services From Laraib Javed