I will setup or manage your amazon PPC campaigns and amazon advertising
in 30 days, with 10 revisions





Service Description
Are you struggling to manage and optimize your Amazon PPC ad campaigns? Look no further! I am a Certified Advertising Expert and the founder of Colossal Mart, a small team dedicated to helping brands of all sizes across every category improve sales, profit, and brand awareness on the platform.



Our services include:



Efficient Amazon PPC Campaigns setup
PPC Optimization & Management
Day-party Optimization for Increased Sales, BSR Rank, Lower ACOS, and Traffic
Golden Keyword Research for Targeted Traffic and Sales
Negative Keyword Targeting to Avoid Wasted Ad Spend
Placements and Dynamic Bids Management for Improved Performance
Rapid Sales Growth for PPC Management
Targeted Advertising Using Keywords


We focus not only on lowering ACOS but also on brand building and organic growth. With our targeted advertising using Golden Keyword Research, we can help you achieve rapid sales growth for PPC management.



If you're interested in our services, please message us for a FREE AUDIT before placing your order. We are confident that we can be the best VA for you and help you achieve your advertising goals.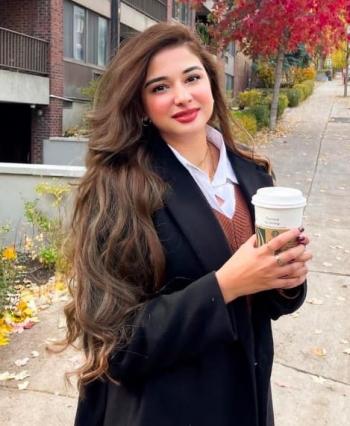 komalmehmood

1
Service(s)

0
Follower(s)

0
Purchase(s)
---
More Services From komalmehmood
The provider has not added any more services yet!