I will develop your Android application
in 5 days, with 3 revisions





Service Description
I will develop a mobile application, which can chat app to service hailing apps or any other app depending on your requirements.
Technology Used
I can develop a mobile application using React Native, Flutter and Java, Except Java application developed on both react native and flutter will be Hybrid that can be run on both IOS and ANDROID
Frequently Asked Questions
Is the application design is ready?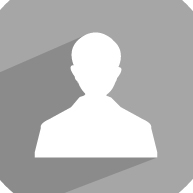 Syed Kashan Tayyab

1
Service(s)

0
Follower(s)

0
Purchase(s)
---
More Services From Syed Kashan Tayyab
The provider has not added any more services yet!