Presentation and Animation
in 2 days, with 4 revisions





Service Description
1 Platform for all solutions
For University Students and Business Officials.
Assignments , Presentations , Animated Slides , Project Report.

Technology Used
Latest version of Microsoft Office Powerpoint will be used For Simple and Animated Slide , Photoshop and Adobe Illustrators Used in Editings.
Frequently Asked Questions
Above mentioned rates are not fixed and will be change according to Presentation requirements.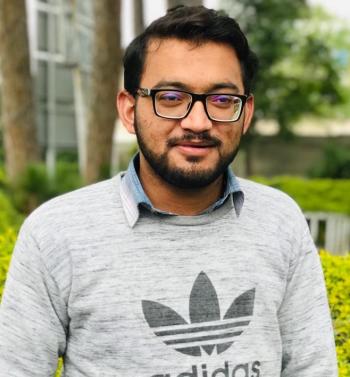 Muhammad Adnan Afzal

2
Service(s)

0
Follower(s)

0
Purchase(s)
---
More Services From Muhammad Adnan Afzal