I will do 200 uk citations and directory submission
in 5 days, with 5 revisions





Service Description
Are you a business owner looking to improve your online presence in the UK? Look no further! I can help you with local citations and directory submissions to boost your business's visibility and drive more traffic to your website.

What you will get with this gig:

A comprehensive list of high-quality UK local directories and citation sites
Manual submissions to each of these directories, ensuring accuracy and consistency of your business information
A detailed report of all submissions made, including login information and live links
Why are local citations and directory submissions important?
Local citations and directory submissions are crucial for any business looking to improve its visibility in the local market. By having your business listed in authoritative directories and citation sites, you increase the chances of potential customers finding your business when searching for relevant keywords. Additionally, these submissions can help to improve your website's search engine rankings, leading to more organic traffic and higher conversions.

Why choose me?
As an experienced SEO professional, I understand the importance of accurate and consistent business information. I will manually submit your business information to the most relevant and authoritative UK directories and citation sites, ensuring that your business is listed in the right categories and locations. I also provide detailed reports of all submissions made, giving you peace of mind that your business information is up-to-date and consistent across all platforms.

Invest in your business's online presence today and order my UK local citations and directory submission gig. Let's take your business to the next level!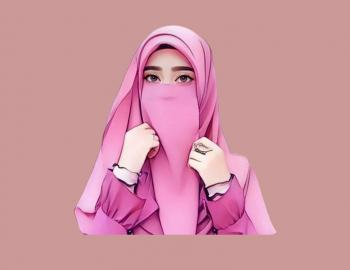 Chamman Shah

2
Service(s)

0
Follower(s)

0
Purchase(s)
---
More Services From Chamman Shah