Get a professional intro and outro for your video.
in 2 days, with 5 revisions





Service Description
WELCOME TO MY SERVICE ABOUT INTRO AND OUTRO YOUTUBE VIDEO!

Are you looking for an amazing YouTube intro and outro, video, gaming, podcast, or logo? Then you are at the right place.

My services are about professional Intro and Outro animation! 

- Intros and Outros
- Video Intros
- Promotional videos
- Trailer animation
- Average 10-20 sec
- BUSINESS PROMO
- BIRTHDAY SLIDESHOW
- Presentations
- Social Media, Website, and App promo videos

What do I need from you? 

- Images (if applicable)
- Overlay text and keywords 
- Music of your choice, (optional) I have many samples
- Your logo, website name, and slogan (logo should be with transparency)
- some details about your animation
- I can provide extra-fast delivery, 24/7 service, and friendly communication. 

PLEASE GET IN TOUCH WITH ME BEFORE PLACING THE ORDER.

FOR CUSTOMIZED ORDERS, PLEASE CHAT WITH ME BEFORE PLACING THE ORDER! 

Thank you for your time.

Regards

Blaz K. 
Technology Used
Canva, Camtasia, VSDC.
Frequently Asked Questions
Which info/materials you should provide to get animation?
Your logo file and Video of animation which you want, also you can send tagline text(optional) and Colours(optional).

Can you use your video in a commercial way?
Yes! You can use video in any way you want

Can you make other animations?
Yes, message me!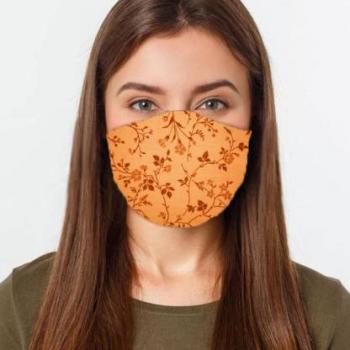 Blaz Kose

4
Service(s)

0
Follower(s)

0
Purchase(s)