I will write 1000 Words Article for Your Amazon Affiliate Blog
in 1 days, with 5 revisions





Service Description
Let my words convey your thoughts to the World...

Hey, This is Anisha, a professional content writer for the past three years. I have been working with various companies and Amazon affiliate marketers. I specialize in SEO-friendly Affiliate Marketing Blogs, Buyer Guides & HOW TO articles that will help boost your website traffic.

Other than Amazon affiliates, I have also worked with ClickBank affiliates. That's why you would know I had been writing on spiritual, relationships, and many other niches.

Affiliate Niches I have worked on earlier:

· Pets(Dogs & Cats)

· Hair styling products

· Gardening

· Sports

· Fishing

· Meditation

· Fitness

· Yoga

Not only these, but I have vast experience in writing on different niches. I have been working with multiple clients, so I got a chance to explore more niches.

Why Me?

· I can write catchy lines to engage your readers and boost your overall website impression

· My objective is to provide you SEO friendly and engaging content

· 0% Plagiarism

· Focus on grammar and spelling

· On-time delivery

Please contact me before placing an order.

Thanks...
Technology Used
Moz Pro for Keyword Research
Copyscape.com for Plagiarism Checking
Grammarly for Grammer Checking
SEO Yoast To Check SEO score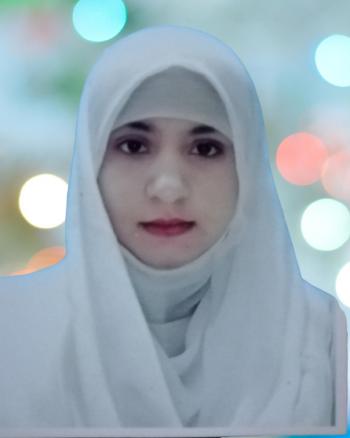 Anisha Ali

1
Service(s)

0
Follower(s)

0
Purchase(s)
---
More Services From Anisha Ali
The provider has not added any more services yet!