Service Description
As a social media marketer, I know the ins and outs of the Facebook ads system and can help you take you with my expertise, you can craft ad copy that speaks directly to your ideal customer, choose the perfect targeting options to reach the right people and create eye-catching visuals that stop users in their tracks.r campaigns to the next level.
Don't settle for mediocre results from your social media campaigns. Invest in a social media marketer who knows how to get the job done right. Contact me today and let's start selling!
Technology Used
Facebook analysis Facebook insight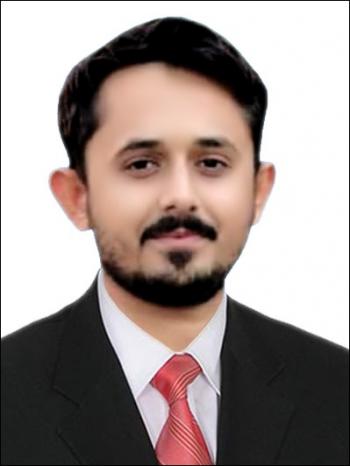 saeed

1
Service(s)

0
Follower(s)

0
Purchase(s)
The provider has not added any more services yet!